About Paula Galyon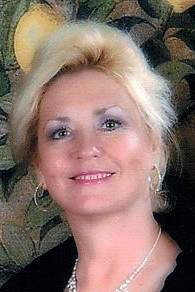 Galyon has been serving North Texas and Southern Oklahoma with Oklahoma health insurance since 1998 and is now licensed in many other states. Galyon represents several associations and brokerages in Texas and various states. We are diligent in our efforts to find the best insurance coverage and lowest cost plans on the market today. Call Galyon today for a free quote or if you have any questions.

In a world of financial unpredictability and change, choosing the right insurance plan can be an arduous undertaking. Galyon Insurance agency offers you real choices in the real world to prepare you for unexpected occurrences. Our insurance agency is here to help you find the right coverage to safeguard your health and assets from loss, damage, and lawsuits at unforeseen times. Make Galyon your first choice to provide you with the best coverage and benefits.

If you have been using the same coverage plan for years, now is the time to look at what Galyon has to offer. We represent some of the top-carriers specializing in individual and group health plans, dental and RX plans, Medicare, long term care, cancer plans, disability, as well as life insurance, annuities and IRA's. Our insurance agency features e-quotes, fast application submission, 24-hour support, claims assistance, and more.